About Illume
Muhammad (sallallaahu alaihi wasallam) before his death, left not only this Deen for us to follow but also the leaders who carried his Legacy to all dark corners and bends. Among them were the jubilant, empowered and dynamic young Sahaabhas who led the mankind under his guidance.
If you compare the youth among Sahaabhas and the Youth of today, you will see a marked contrast that really shows today's youth in a poor light. The Youth of today are just students (nothing more than that), whereas the Youth among Sahaabhas were students as well as leaders.
Youth of today limit their capabilities to being regular office goers, business persons or simply "The unemployed". In contrast, Youth among Sahaabhas were commanders, ambassadors, leaders with the knowledge and skills which enabled them to excel in this world, and in the Hereafter - the list of their achievements is too numerous to pen here.
You are the youth of today, you too can emulate the Sahaabha youth.
Learn how... Now ...
At the Illume Academy.
What is ILLUME?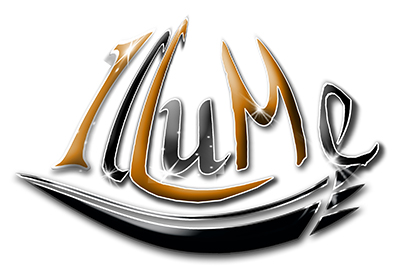 Islamic Legacy Loaded for U & ME.
The Illume Academy aspires to inspire the YOUth of today, to becoming the leaders of tomorrow.
The Illume Academy is a Youth centric learning forum, deploying all possible innovative Teaching techniques in molding youth to be Good Muslims, Decisive thinkers with Sound character, and Effective Leaders.
Our Vision

"Seeking the pleasure of Allaah, by grooming the youth as Leaders of tomorrow and effective communicators of Allaah's message of Peace to the Mankind"